Square Enix also released a secondary trailer showing the events at the end of the Coil of Bahamut raid series
  Final Fantasy XIV: A Realm Reborn – Heavensward splash screen
Square Enix released the opening cinematic for Heavensward, the upcoming expansion for Final Fantasy XIV: A Realm Reborn.
Before heading to the bottom and clicking on the video, be warned that it contains some spoilers pertaining to the main storyline, so if you haven't finished it yet, you might not want to risk getting some details ahead of time.
As always, Square Enix lives up to its name when it comes to CG and animation, and the developer has also released a secondary trailer, Flames of Truth, consisting of the opening sequence to Final Fantasy XIV: A Realm Reborn, together with the events at the end of the Coil of Bahamut raid series.
The company's biggest massively multiplayer online role-playing game is doing pretty well, and things are about to get even better this summer, when the title's first major expansion will be launched.
The expansion will introduce a lot of new stuff, including a new continent, and new jobs, the Machinist, the Astrologian and the Dark Knight, alongside a brand new playable race, the dragon-like Au Ra.
The publisher also announced that players who pre-order the retail edition of Final Fantasy XIV: A Realm Reborn's first expansion, Heavensward, from the Square Enix Store, will receive early access to the content.
Heavensward is slated for release on June 23, headed to Windows PC, Mac OS X, and the PlayStation 3 and PlayStation 4 home consoles from Sony.
The launch of the expansion will also mark the MMO's release on Mac, and Square Enix has also been working on setting up its European servers, in order to reduce latency issues in the region.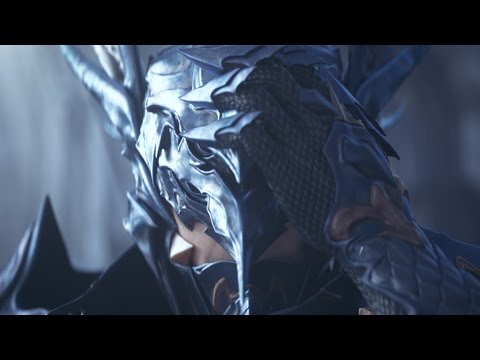 Play Video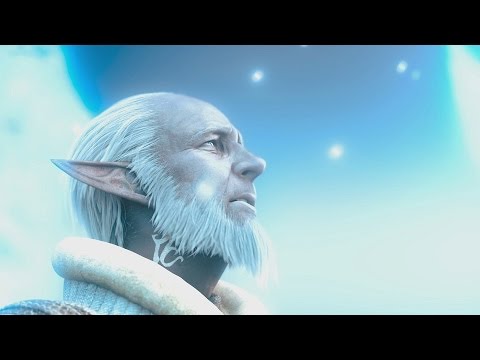 Play Video