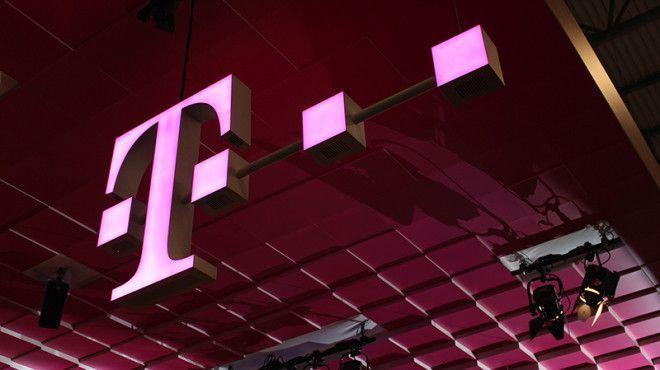 Yesterday I pointed out a couple of reports wondering about T-Mobile, band 12, VoLTE, and why the Moto E (2015) had its band 12 support pulled. T-Mobile had no official comment at the time, but today the carrier came forward with an official statement.
Speaking to Fierce Wireless, T-Mobile said it requires phones using its band 12 coverage to support both E911 and VoLTE, which is does for its customers safety. "Every OEM has the option to support VoLTE and E911 or not. It's their decision, though obviously, we hope that every OEM will choose to support these features and get certified on our network."
T-Mobile spokesman Viet Nguyen went on to say that Magenta doesn't have a policy of asking device makers to remove band 12 support from their phones. He went on to say that Motorola's Moto E (2015) is the only device that had band 12 support removed because it did not complete T-Mobile's full VoLTE and E911 certification process. As a result, Nguyen says that Motorola decided to pull band 12 support altogether.
"The Moto E does not support VoLTE and E911, though as soon as it does, we hope to be able to activate Band 12 on the Moto E again," Nguyen said. "We're very transparent with our partners that Band 12 certification must also come with support for VoLTE and E911."
It's disappointing that the Moto E (2015) had its band 12 support pulled, especially since that 700MHz coverage can offer extended coverage and better in-building coverage. It's unclear exactly why Motorola chose to remove band 12 support rather than through T-Mobile's certification process, but one unnamed device maker claims that it's expensive and complex. It's unclear if that's truly the case, but it's one possible explanation for Motorola's decision.
So there's T-Mobile's stance on the whole matter involving band 12 and its removal from the Moto E (2015). Magenta is leaving it up to the manufacturers to put their band 12-capable phones through its certification process for VoLTE and E911, and T-Mo says that Motorola decided to pull the Moto E's band 12 support rather than go through that process. It'd be interesting to see what would happen if an OEM didn't want to remove band 12 support but also didn't want to go through the certification process. Because that could have an adverse effect on that band 12 device's E911 support, higher powers could get involved in the matter, and I'm betting that that's a situation that most OEMs would like to avoid.
Source: Fierce Wireless
This entry passed through the Full-Text RSS service – if this is your content and you're reading it on someone else's site, please read the FAQ at fivefilters.org/content-only/faq.php#publishers.