Gamers can also get Teams of the Season for the title
  NHL 15 is free on Xbox One
Video game publisher Electronic Arts is announcing that it is now offering NHL 15 in the Vault space for the EA Access, with all those who subscribe able to download it and play for free on the Xbox One home console.
The title is designed to offer a complex hockey experience, with realistic physics, solid core mechanics and an Ultimate Team mode to keep gamers engaged in the long term.
EA Sports is also announcing that both the Offensive and the Defensive Teams of the Season for NHL 15 are now offered to interested players, offering them plenty of suggestion on how to upgrade their own line-ups.
EA Access is continuing to expand the amount of content that is delivered for free to the user via the Vault.
The service is also offering subscribers price cuts for coming game launches and access to six hour long trials for the most important Electronic Arts title.
The publisher has not found a way of working with Sony to make the EA Access concept available on the PlayStation 4.
Electronic Arts has not explained why it is not bringing the same service to the PC, where it would offer a great complementary experience for Origin.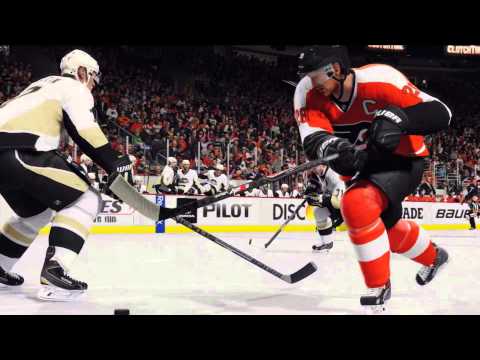 Play Video