The latest edition of the mod is due out on June 5
  Brutal Doom v20.0
Mods are the talk of the day right now, and it's important to keep in mind why modding as a whole is important.
No matter what your personal stance is on the monetization of mods, how the money is being split, and what asking for a fee up-front should entail, one thing is for certain: mods can sometimes greatly improve the experience a game offers.
Large and active modding communities are sometimes the reason games have pretty long tails and attract gamers even years after release. Nowhere is this made more apparent than in the case of Doom, id Software's 1993 first-person shooter.
Modder SGTMarkIV has been working on an amazing mod titled Brutal Doom for the past five years, and he has just released a brand new video showing off exactly why it's so awesome.
The latest version of Brutal Doom, v20.0, is scheduled to come out on June 5, 2015, and it's definitely the most exciting way to enjoy a piece of classic action.
From the ability to dual-wield machine guns to being able to blow off limbs from your enemies, the mod makes Doom able to stand toe to toe with modern shooters, while at the same time staying true to the fast-paced and challenging experience of yore. You can see it for yourself in the video below.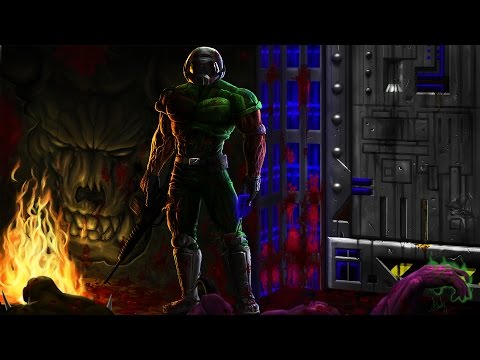 Play Video